Pomp's Tire Service in Grand Junction, CO
8:00 AM
-
5:00 PM
8:00 AM
-
5:00 PM
8:00 AM
-
5:00 PM
8:00 AM
-
5:00 PM
8:00 AM
-
5:00 PM
Closed Today
Closed Today
Bridgestone - Retail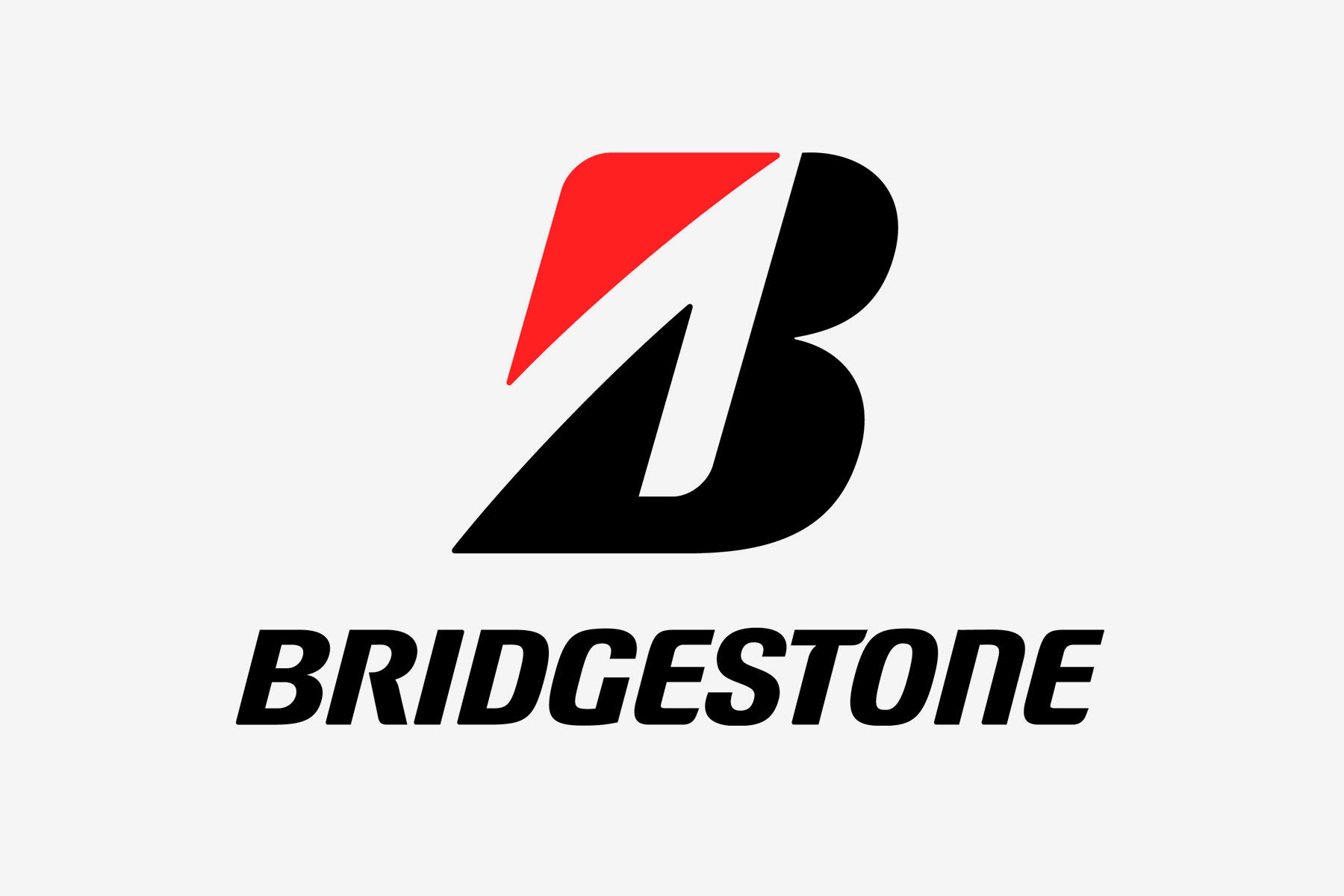 Bridgestone - Retail at Pomp's Tire Service in GRAND JUNCTION, CO
Bridgestone began manufacturing tires in the United States in 1983 and merged with Firestone in 1988 when the Bridgestone Corporation bought Firestone. Bridgestone along with MICHELIN® and Goodyear have become the "Big Three" tire companies in the United States. Today, Bridgestone sells tires on six of the seven continents.
VALUE PROP
At Bridgestone, they are passionate about providing advanced solutions for a world in motion. Bridgestone realizes you're looking for solutions that help you excel confidently and put you ahead in this dynamic, changing world. That's why Bridgestone tires are prepared to perform no matter what, standing up to today's demanding driving conditions and overcoming whatever obstacles stand in your way. With advanced technologies, proven performance and superior quality, Bridgestone is about helping you feel prepared, confident and accomplished as you travel safely and comfortably.
Types of Bridgestone Tires:
Passenger Car Tires
Light Truck Tires
Performance Tires
All-Season Tires
All-Weather Tires
All-Terrain Tires
Winter Tires
Summer Tires
To Inspire and Move You
Bridgestone's passion for excellence leads to the very best in quality, service, and technology at the heart of their commitment. The Bridgestone Corporation is considered to be an international family, including more than 50 different production facilities and more than 43,000 employees throughout the Americas. Bridgestone has tires to fit every driver, including drivers looking for better fuel efficiency, longer mileage warranties, traction on wet, snow covered, icy, or dry roads. Unparalleled tires for every auto enthusiast.
Pomp's Promise
Pomp's Tire Service is a proud partner of Bridgestone. When you visit Pomp's Tire Service you will find expert Service and Knowledge there to assist you, it's what we do! At Pomp's Tire Service, we offer a complete selection of quality, trustworthy Bridgestone tires that will make you feel prepared and confident as you move forward on your journey. Shop Bridgestone tires with us online, stop in for a visit, or give us a call today and we will assist you in finding a great Bridgestone tire that works best for your driving habits.
Contact Us
Grand Junction
, CO,
81505
Store Manager:
Brent Parks
Location Hours
Day of the Week
Hours
Monday

8:00 AM

-

5:00 PM

Tuesday

8:00 AM

-

5:00 PM

Wednesday

8:00 AM

-

5:00 PM

Thursday

8:00 AM

-

5:00 PM

Friday

8:00 AM

-

5:00 PM

Saturday
Closed
Sunday
Closed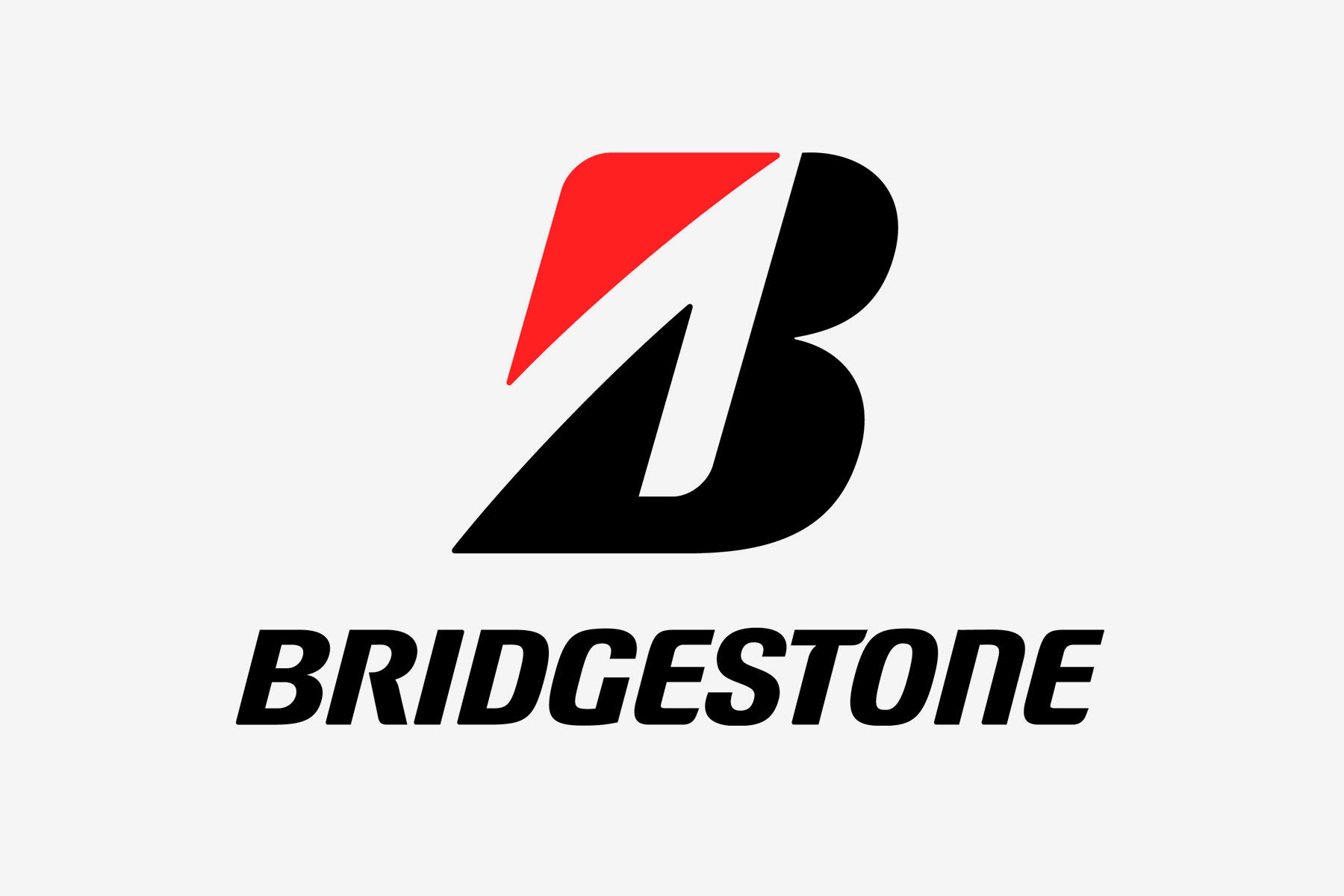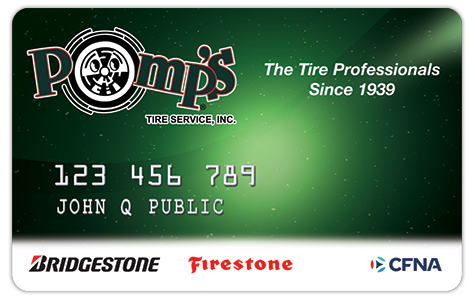 Apply for the Pomp's Tire Service credit card!
With the Pomp's Tire Service credit card, you have access to tire and special service offers, a competitive APR, and more. CFNA offers generous credit limits and special financing on all purchases $149 and up. The Pomp's Tire Service credit card is conveniently accepted at thousands of automotive service locations nationwide to get you on the road faster.
$20 instant rebate if you open a new Pomp's Credit Card
6 months of no interest
No annual fee
Low monthly payments
Promotional financing
About Pomp's Tire Service - Grand Junction, CO
Since 1939, Pomp's Tire Service has been providing tires and service to satisfied customers. We focus on building strong customer relationships and providing the highest quality of workmanship on each and every job we perform.
We carry the most requested brands of tires and equipment to give you confidence in your purchases. So, if you're in the market for great products and service at a reasonable price, give your local Pomp's location at 2138 Bond St in Grand Junction, CO a call at 9707784056 and see what we can do for you!
Frequently Asked Questions